What are some of the hottest headlines in the world of poker? Here you will find all the latest juicy stories along with other important news and tournament results. A must read for the poker enthusiast with articles published throughout the day.
Breaking News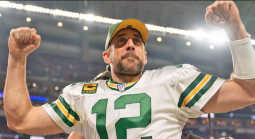 We're still a few weeks away from Super Bowl LVI, but early odds for the game's MVP are already available.
Reducing your expenses and discovering new networking opportunities are among the most important goals for running a successful bookie business.