Breaking News
""At what point does a sports book become responsible for their own errors?"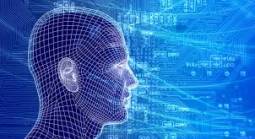 According to statistics from the North American Foundation for Gambling Addiction Help, at least 2.6% of the population of the US has some form of gambling problem.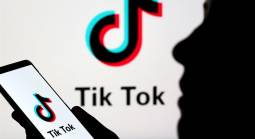 The odds are extremely long for rapper J. Cole to play in the NBA, even if he gets a tryout from the Detroit Pistons.