Who Doyle Brunson Wants to be Stuck With on a Desert Island
Published on:
May/27/2009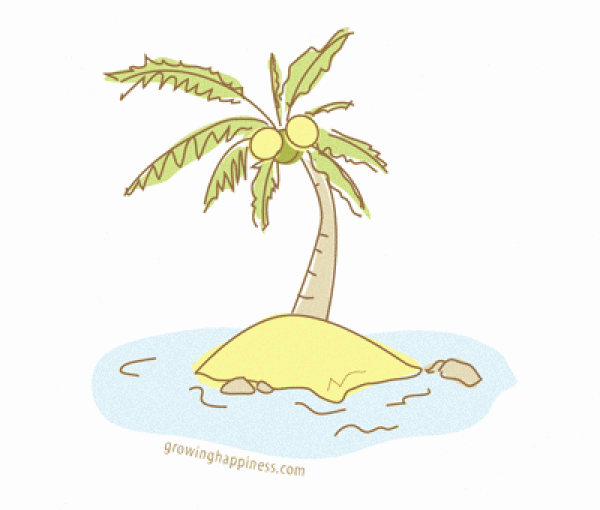 If poker legend Doyle Brunson were stuck on a desert island with three poker players, who would he want them to be? 
Here's a hint:  It wouldn't be Layne Flack!
"Lacey, Jenn Tilly and Erica..think i'm crazy?" The Texas Dolly wrote on his Twitter page Tuesday.  
We don't think you're crazy at all.
Lacy Jones showed up on Gambling911.com's Jenny Woo's 10 Sexiest Poker Players of 2009.
Known as the "Poker Barbie", Jones has amassed a small fortune playing the live poker tournament - emphasis on the word "small".  To date, her earnings are a mere $12,000 and she ranked as the 10,221st player in the Bluff Magazine rankings last year.
Does it really matter?  She's got a great name in poker and, should she start building up a bankroll at the tables, Lacey will really make a name for herself in the poker world.  We here at Gambling911.com are a little disheartened that she doesn't even have a Wikipedia page.
Jennifer Tilly is a scary choice to be stuck on a desert island with if you ask us.  She's dating a guy who calls himself the Unabomber (and, yes, he's a poker player as well).  Ms. Tilly is best known for her role as The Bride of Chucky. 
"I think a lot of people find dolls very creepy," Tilly once said in an interview.  Uhhh yeah, especially when they're wielding foot long butcher knives and bludgeoning people. 
"A good thing about acting with puppets is they don't try to upstage you," said Tilly, who has sex with Chucky in the film.
Should Tilly have sex with Doyle Brunson on the deserted island it would be the second time getting  sc***ed by a wooden Dolly that's come back from the dead.
The "Erica" Doyle refers to we can only presume is one Erica Shoenberg, who I had a chance to interview a few years back in Vegas during the World Series of Poker. 
Visit Doylesroom.com today and receive the best cash bonuses around 
Jenny Woo, Gambling911.com Senior International Correspondent