Galfond and Benyamine Return to High Stakes Action
Published on:
May/26/2009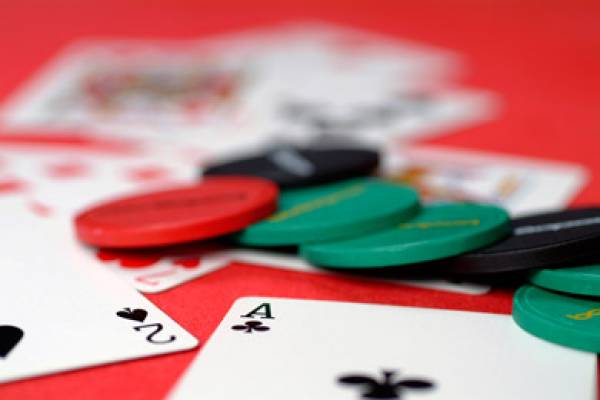 Over the past several weeks, there has been some speculation as to why a couple of well-known high stakes players have been absent from the Full Tilt Poker nosebleed games.  Phil "OMGClayAiken" Galfond seemingly took a bit of time off to pursue other interests.  However, David Benyamine, who plays under the moniker "MR B 2 U SON", had forum posts speculation that he was either broke or was no longer playing on Full Tilt.  The rumors have now subsided as both players returned with impressive winning sessions over the long weekend.
Galfond's game of choice was to mix it up with Gus Hansen in a heads up Pot Limit Omaha matchup while Benyamine chose to battle it out in $200/$400 Pot Limit Omaha against Bomberman, Markus Golser, and IvanLendl.  Galfond turned an impressive $303,000 profit against the Great Dane while Benyamine posted a massive profit of just under $700,000.  It was a triumphant return for both online pros.
Galfond was able to take down the two largest pots of his session. In the first hand, after a series of preflop raises and reraises, the players got all the money in after Hansen flopped top two pair against Galfond's straight and flush draw. After completing his straight, Galfond took down the $171,997 pot.
In the second hand, Galfond again outdrew Hansen, this time, rivering a flush against Hansen's flopped set of Queens for a pot of $152,000.
As is usually the case, Benyamine's table was full of action as he took down Full Tilt's largest pot of the day.  Seated in the small blind with Phil Ivey in the Big Blind, Benyamine held As-7s-Ah-Kh.  After flopping an overpair with his aces, he got it all in on the flop against Bomberman who held a combo draw and 2nd pair.  After bricking out, Bomberman watched helplessly as $361,051 was added to Benyamine's swelling chip stack.
Source:  www.aintluck.com