Breaking News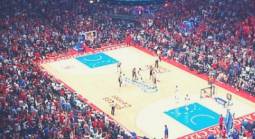 The struggling Los Angeles Clippers head to Texas on Sunday evening to take on the San Antonio Spurs.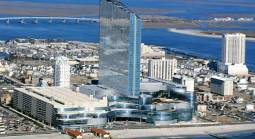 ATLANTIC CITY — It's been more than a week since it was revealed Ocean Resort Casino would be changing hands, and there's still no word on what company is taking over.
Mississippi casino revenues rose in 2018, with patronage noticeably increasing beginning in August, after the state legalized sports betting.