Odds to win the Women's Monobob Heat 4 - Bobsleigh had Elana Meyers Taylor and Kallie Humphries as 2-1 co-favorites.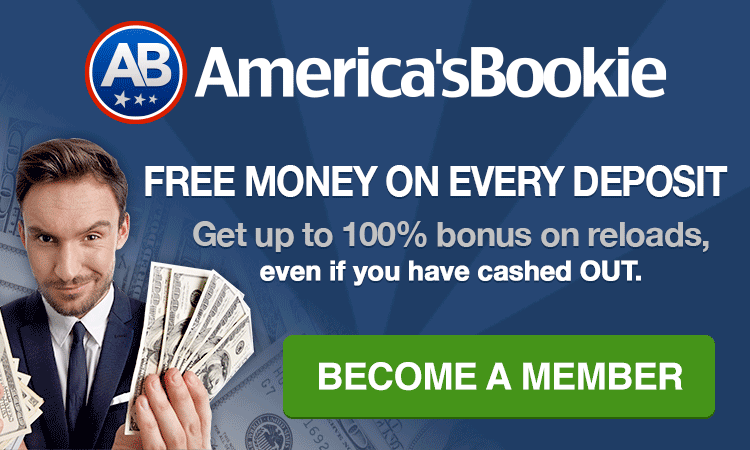 The monobob competition begins Feb. 13 with the bet cutoff time at 10 pm ET Sunday night .
The first two heats are on the first day and the final two heats are on Feb. 14. The woman with the best cumulative time across all four heats will win the gold medal.
Taylor, representing Team USA, is a World Champion who has competed since 2007.
In February 2018, Meyers Taylor and pusher Lauren Gibbs won a silver medal in the two-woman bobsleigh event at the 2018 Winter Olympics.
Meyers Taylor was chosen as a flag bearer for the 2022 US Olympic team, but was unable to attend the opening ceremony due to testing positive for COVID-19.
Humphries, also representing Team USA, had previously represented Canada and is a two-time Olympic champion in the two-woman (2010, 2014), and is the 2018 Olympic bronze medalist with brakeman Phylicia George.
Elana Meyers Taylor, United States (+200)
Kaillie Humphries, United States (+225)
Laura Nolte, Germany (+500)
Christine de Bruin, Canada (+600)
Cynthia Appiah, Canada (+600)
Mariama Jamanka, Germany (+800)
Breeana Walker, Australia (+1000)
- Mary Montgomery, Gambling911.com