What Are The Payout Odds to Win - Women's 3000m Relay - Short Track Speed Skating - Beijing Olympics
Published on:
Feb/10/2022
Short Track Speed Skating Women 3000m Relay odds have The Netherlands and South Korea at between EVEN and 2-1 odds.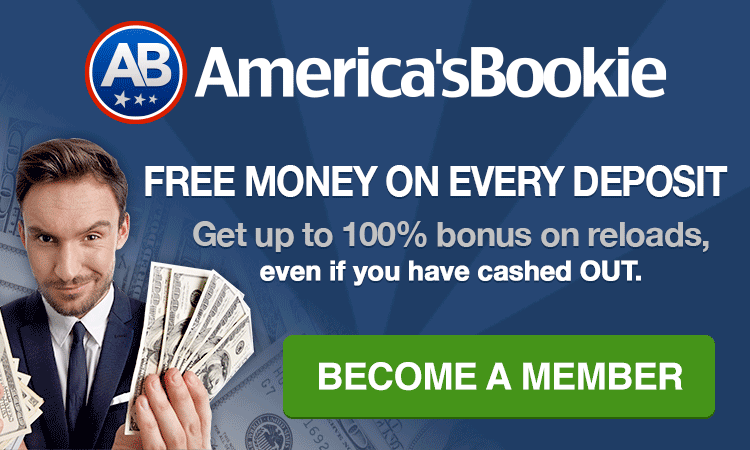 Kim A-lang could become the first skater to win three consecutive Olympic titles in the same event when she and Seo Whimin, Choi Min-jeong and Lee Yu-bin compete in the 3,000 relay final Sunday.
South Korea has won gold six of the eight times the relay has been held at the Olympics, including the past two. Kim, Choi and Lee return from four years ago when they won in their home country.
Netherlands speed skater Irene Schouten won the women's 5000m event on Thursday with a time of 6:43.51, shattering the previous Olympic record of 6:46.91 set by Germany's Claudia Pechstein in 2002. On Saturday, the 29-year-old Schouten broke another of Pechstein's records when she won gold in the 3000m with a time of 3:56.93, topping Pechstein's 2002 mark of 3:57.7.
| | | | |
| --- | --- | --- | --- |
| Short Track Speed Skating Women 3000m Relay | Winner | Canada | +500 |
| Short Track Speed Skating Women 3000m Relay | Winner | China | +400 |
| Short Track Speed Skating Women 3000m Relay | Winner | Italy | +800 |
| Short Track Speed Skating Women 3000m Relay | Winner | Netherlands | +140 |
| Short Track Speed Skating Women 3000m Relay | Winner | Poland | +2800 |
| Short Track Speed Skating Women 3000m Relay | Winner | Russia Olympic Committee | +1000 |
| Short Track Speed Skating Women 3000m Relay | Winner | South Korea | +200 |
| Short Track Speed Skating Women 3000m Relay | Winner | United States | +1100 |
- Tony Caliente, Gambling911.com