The Snowboarding Women Big Air event is up for grabs.  One can bet on this event with Americas Bookie.  No home address required.  Start wagering immediately.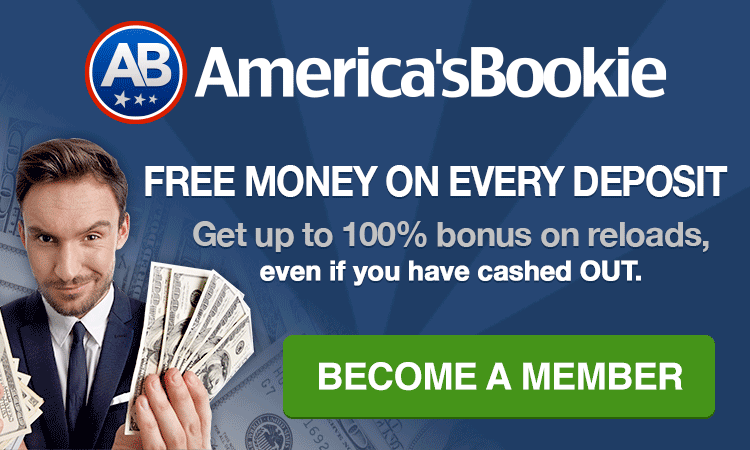 Zoi Sadowski-Synnott [NZL] - Sadowski-Synnott is a New Zealand snowboarder, specialising in slopestyle and big air competitions. She won the gold medal in the women's slopestyle at the 2022 Winter Olympics, becoming New Zealand's first gold medallist at the Winter Olympics. She also won the bronze medal in the women's big air at the 2018 Winter Olympics, and won the women's slopestyle title at the 2019 World Championships.
Sadowski-Synnott's dad went viral following her win with his f-bomb laden interview.
"She was f*cking crazy," he told the outlet. "I'm pretty f*cking excited, to be honest." 
Miyabi Onitsuka [JPN] 5-1 - Onitsuka won a gold medal in slopestyle at the FIS Freestyle Ski and Snowboarding World Championships 2015.[1] She started snowboarding professionally in 2005.
Anna Gasser [AUT] 6-1 - Gasser (pictured below) is an Austrian snowboarder, competing in slopestyle and big air. She lives in Millstatt. She is the 2018 Olympic Champion in Big Air. Gasser qualified for the 2014 Winter Olympics and showed the best result in the qualification round, directly qualifying for the final.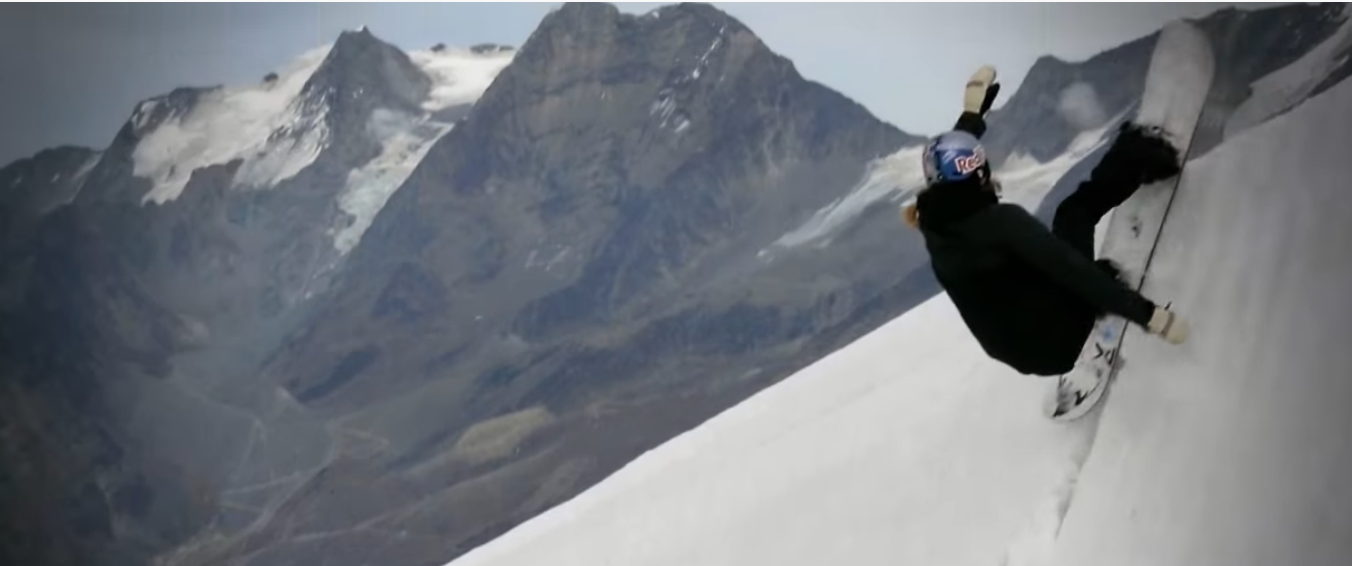 | | | | |
| --- | --- | --- | --- |
| Snowboarding Women Big Air | Winner | Anna Gasser [AUT] | +600 |
| Snowboarding Women Big Air | Winner | Annika Morgan [GER] | +1000 |
| Snowboarding Women Big Air | Winner | Ariane Burri [SUI] | +7500 |
| Snowboarding Women Big Air | Winner | Bianca Gisler [SUI] | +7500 |
| Snowboarding Women Big Air | Winner | Brooke Voigt [CAN] | +1200 |
| Snowboarding Women Big Air | Winner | Carola Niemelae [FIN] | +7500 |
| Snowboarding Women Big Air | Winner | Cool Wakushima [NZL] | +5000 |
| Snowboarding Women Big Air | Winner | Courtney Rummel [USA] | +5000 |
| Snowboarding Women Big Air | Winner | Enni Rukajarvi [FIN] | +7500 |
| Snowboarding Women Big Air | Winner | Ge Rong [CHN] | +7500 |
| Snowboarding Women Big Air | Winner | Hailey Langland [USA] | +2500 |
| Snowboarding Women Big Air | Winner | Hanne Eilertsen [NOR] | +7500 |
| Snowboarding Women Big Air | Winner | Jamie Anderson [USA] | +800 |
| Snowboarding Women Big Air | Winner | Jasmine Baird [CAN] | +2000 |
| Snowboarding Women Big Air | Winner | Julia Marino [USA] | +2000 |
| Snowboarding Women Big Air | Winner | Katie Ormerod [GBR] | +1500 |
| Snowboarding Women Big Air | Winner | Klaudia Medlova [SLO] | +7500 |
| Snowboarding Women Big Air | Winner | Laurie Blouin [CAN] | +800 |
| Snowboarding Women Big Air | Winner | Lea Jugovac [CRO] | +7500 |
| Snowboarding Women Big Air | Winner | Lucile Lefevre [FRA] | +4000 |
| Snowboarding Women Big Air | Winner | Miyabi Onitsuka [JPN] | +500 |
| Snowboarding Women Big Air | Winner | Reira Iwabuchi [JPN] | +700 |
| Snowboarding Women Big Air | Winner | Rina Yoshika [JPN] | +7500 |
| Snowboarding Women Big Air | Winner | Sarka Pancochova [CZE] | +7500 |
| Snowboarding Women Big Air | Winner | Tess Coady [AUS] | +3000 |
| Snowboarding Women Big Air | Winner | Urska Pribosic [SLO] | +7500 |
| Snowboarding Women Big Air | Winner | Zoi Sadowski-Synnott [NZL] | +400 |
- Tony Caliente, Gambling911.com