Papadakis/Cizeron [FRA] are the odds on favorite to win the Ice Dance Free Dance in Figure Skating at the Beijing Olympics.  They were priced at -250.  Sinitsina/Katsalapov [ROC] come in with the second shortest odds to win the gold.  Sunday February 13 at 8:15 pm ET is the cutoff time for bets to be placed.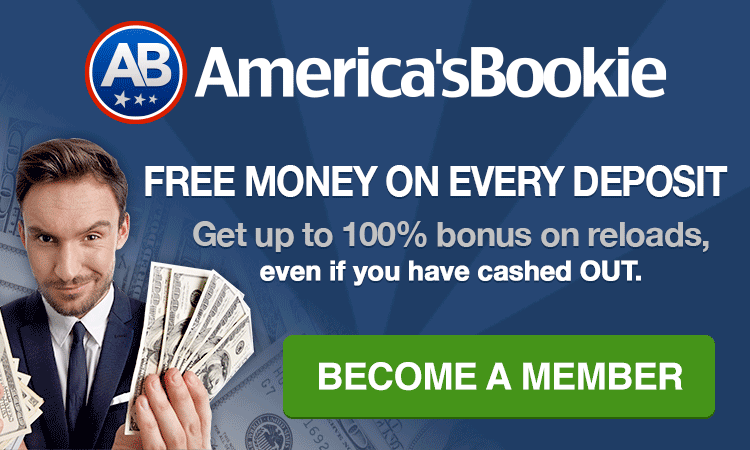 Gabriella Papadakis, together with her partner, Guillaume Cizeron, was a 2018 Olympic silver medalist, a four-time World champion (2015–2016, 2018–2019), a five-time consecutive European champion (2015–2019), the 2017 and 2019 Grand Prix Final champion, and a seven-time French national champion (2015–2020, 2022). They have won ten gold medals on the Grand Prix series. Earlier in their career, they won silver at the 2012 Junior Grand Prix Final and at the 2013 World Junior Championships.
Victoria Sinitsina, along with her partner Nikita Katsalapov, she is the 2022 Olympic champion in the team event, 2021 World champion, two-time European Champion (2020,2022), the 2019 World silver medalist, the 2018–19 Grand Prix Final silver medalist, and a two-time Russian national champion (2019–2020). They have also won several medals on the Grand Prix and the Challenger Series, including winning the 2018 CS Ondrej Nepela Trophy.
| | | | |
| --- | --- | --- | --- |
| Figure Skating Ice Dance | Winner | Chock/Bates [USA] | +1600 |
| Figure Skating Ice Dance | Winner | Davis/Smolkin [ROC] | +15000 |
| Figure Skating Ice Dance | Winner | Fear/Gibson [GBR] | +10000 |
| Figure Skating Ice Dance | Winner | Fournier Beaudry/Sorensen [CAN] | +10000 |
| Figure Skating Ice Dance | Winner | Garabedian/Proulx-Senecal [ARM] | +20000 |
| Figure Skating Ice Dance | Winner | Gilles/Poirier [CAN] | +1100 |
| Figure Skating Ice Dance | Winner | Guignard/Fabbri [ITA] | +5000 |
| Figure Skating Ice Dance | Winner | Hawayek/Baker [USA] | +15000 |
| Figure Skating Ice Dance | Winner | Hubbell/Donohue [USA] | +1400 |
| Figure Skating Ice Dance | Winner | Kaliszek/Spodyriev [POL] | +20000 |
| Figure Skating Ice Dance | Winner | Kazakova/Revia [GEO] | +20000 |
| Figure Skating Ice Dance | Winner | Komatsubara/Koleto [JPN] | +20000 |
| Figure Skating Ice Dance | Winner | Lajoie/Lagha [CAN] | +10000 |
| Figure Skating Ice Dance | Winner | Mueller/Dieck [GER] | +15000 |
| Figure Skating Ice Dance | Winner | Nazarova/Nikitin [UKR] | +20000 |
| Figure Skating Ice Dance | Winner | Papadakis/Cizeron [FRA] | -250 |
| Figure Skating Ice Dance | Winner | Ramanauskaite/Kizala [LTU | +20000 |
| Figure Skating Ice Dance | Winner | Sinitsina/Katsalapov [ROC] | +200 |
| Figure Skating Ice Dance | Winner | Smart/Diaz [ESP] | +10000 |
| Figure Skating Ice Dance | Winner | Stepanova/Bukin [ROC] | +2000 |
| Figure Skating Ice Dance | Winner | Taschlerova/Taschler [CZE] | +20000 |
| Figure Skating Ice Dance | Winner | Turkkila/Versluis [FIN] | +20000 |
| Figure Skating Ice Dance | Winner | Wang Shiyue/Liu Xinyu [CHN] | +8000 |
- Ean Lamb, Gambling911.com