Odds  to win the Men's 500m - Short Track Speed Skating - Beijing Olympics have Sandor Liu Shaolin [HUN] promising a payout of $14 for every $10 bet.  Wu Dajing [CHN] would pay out $17 for every $10 bet.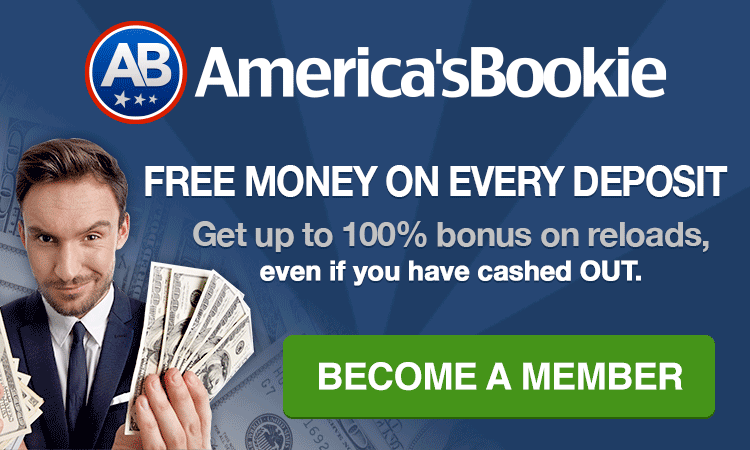 Ren Ziwei of China survived a wild finish to win the men's 1,000 meters in short track speedskating. Liu Shaolin Sandor of Hungary crossed the line first but was penalized twice and earned a yellow card. That elevated Ren, who crossed second, to the gold medal.
In the gold medal race of the short-track speedskating mixed team relay, Wu Dajing edged Italy's Pietro Sighel by .016 seconds, or little more than half a skate blade. Hungary earned bronze on Saturday night.
| | | | |
| --- | --- | --- | --- |
| Short Track Speed Skating Men 500m | Winner | Abzal Azhgaliyev [KAZ] | +4500 |
| Short Track Speed Skating Men 500m | Winner | Daeheon Hwang [KOR] | +900 |
| Short Track Speed Skating Men 500m | Winner | Dajing Wu [CHN] | +170 |
| Short Track Speed Skating Men 500m | Winner | Denis Nikisha [KAZ] | +1900 |
| Short Track Speed Skating Men 500m | Winner | John-Henry Krueger [HUN] | +1000 |
| Short Track Speed Skating Men 500m | Winner | Jordan Pierre-Gilles [CAN] | +1900 |
| Short Track Speed Skating Men 500m | Winner | Konstantin Ivliev [ROC] | +1500 |
| Short Track Speed Skating Men 500m | Winner | Pavel Sitinkov [ROC] | +2500 |
| Short Track Speed Skating Men 500m | Winner | Sandor Liu Shaolin [HUN] | +140 |
| Short Track Speed Skating Men 500m | Winner | Shaoang Liu [HUN] | +650 |
| Short Track Speed Skating Men 500m | Winner | Steven Dubois [CAN] | +1500 |
| Short Track Speed Skating Men 500m | Winner | Ziwei Ren [CHN] | +800 |
- Tony Caliente, Gambling911.com