Football betting is really the only reason this game might seem interesting.  Otherwise it is not.  The New Orleans Saints have not lived up to expectations while the Kansas City Chiefs have, whi
Submitted by Don Shapiro on, Nov/13/2008
Oddsmakers have finally released a line on the Chicago Bears vs.
Submitted by Don Shapiro on, Nov/13/2008
This NBA betting preview of the Denver Nuggets vs.
Submitted by Guest on, Nov/13/2008
The Houston Texans vs. Indianapolis Colts betting odds opened at Colts -8 and the line has mostly stayed in that proximity with a few 8 ½'s and even some -9's.
Submitted by Dan Shapiro on, Nov/13/2008
Sports Interaction's betting analyst Frank Doyle makes his free NFL picks for Week 11 of the 2008 season.
Submitted by Frank Doyle on, Nov/13/2008
The last time these two teams met in 2004, the Atlanta Falcons demolished the Denver Broncos.  Prior to that, Denver was 6-0 in this series dating all the way back to 1988.  If you are planning
Submitted by Dan Shapiro on, Nov/12/2008
He's slated to fight Brock Lesnar this coming Saturday night as part of the UFC 91 card but another fight may be brewing in the courtroom....and it's not Dana White taking legal action this time.
Submitted by Tyrone Black on, Nov/12/2008
The SBG Global Opening Line for the Portland Trail Blazers vs. Miami Heat was: Heat  - 2  , Total  189.5
The Miami Heat will look to remain unbeaten at home as they host Brandon Roy and the Portland Trail Blazers on Wednesday.  The Heat have won their first three games at home this season by an average of 18 points per game.  The big reason the Heat are winning at home this year is Dwyane Wade.  He had 33 points in Monday's win against New Jersey.
Submitted by Guest on, Nov/12/2008
Breaking News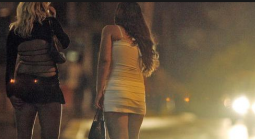 Witness also testifies to stealing from a battered women's charity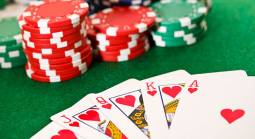 Coolbet.com has posted odds on the number of players OVER/UNDER that will officially play in this year's Norwegian Championship Main Event in Dublin.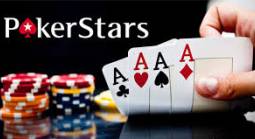 PokerStars Panama Tournament winner: "It's time he stands up for everyone and makes it known that they need to make changes to help the players!!!"