Breaking News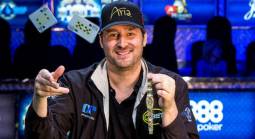 Legalizing online gambling in Pennsylvania will boost crime and gambling addictions, according to Northampton County's district attorney.
Welcome to the Gambling911.com Crime Beat. We are the leading gaming news site when it comes to covering crime and punishment in the sector.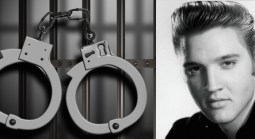 46 individuals from three states have been arrested in what investigators say is a large-scale criminal enterprise involving gambling, money laundering and racketeering.