Breaking News
Bookies Dream is a Pay Per Head website that typically charges $20 and up per customer per week.
The odds of Facebook having the ability to launch its very own cryptocurrency, Libra, were not very good and should further nosedive following Wednesday's Congressional hearing featuring sole witness Facebook founder Mark Zuckerberg.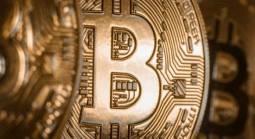 Here you will find all the latest news pertaining to Bitcoin and the world of online gambling.