Breaking News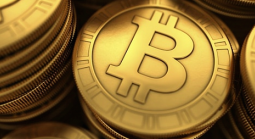 Following a dreadful start to the month, most cryptocurrencies, Bitcoin included, have been rebounding nicely over the past few days.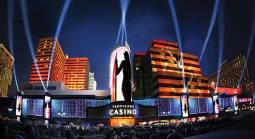 Ten years ago, Atlantic City's Tropicana casino was on the verge of death, having been stripped of its casino license after its then-owners laid off vast swaths of the workforce, leading to filthy rooms, insect infestations, hourlong waits for slot machine payouts and food and drink orders that often never arrived.
Looking for a Pay Per Head platform offering odds on the 2018 Winter Olympics Alpine Skiing? Look no further than AcePerHead.com.