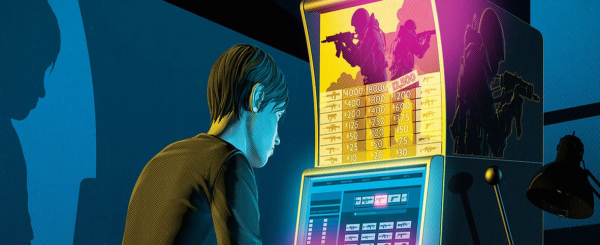 ESPN.com featured an excellent piece on how Counter-Strike helped to create a multibillion-dollar world of online casino gambling
Sports News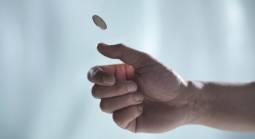 One of the most popular bets during any Super Bowl is the coin toss and Super bowl LI will be no exception.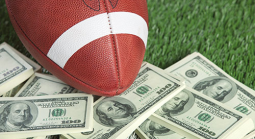 Gamblers were smiling Sunday night with New England winning outright and easily covering the 6 point spread.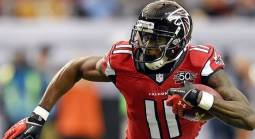 The Falcons vs. Steelers early Super Bowl 51 betting line was coming in at Atlanta -2 at BetOnline.
Bookies and would be bookies residing in the Atlanta area have big smiles upon their faces.
With better than 60 percent of the wagering on the Green Bay Packers at +6, bookmakers made out especially well, even with the money line
The Arizona Wildcats have been pulverizing the books as of late.