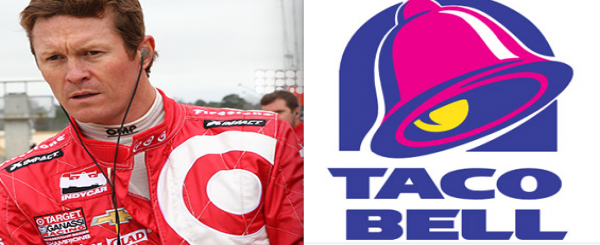 The odds of Scott Dixon winning the Indy 500 2017 were coming in at +550 for a payout potential of $550 for every $100 bet or $55 for every $10 bet.
Sports News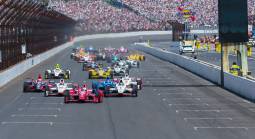 Dozens of websites will be looking to take your Indy 500 bets online this Memorial Day weekend but are they Gambling911.com-endorsed
ESPN.com featured a piece Wednesday on the NFL teams that managed to improve greatly during the off season.
There are dozens of online sports betting websites that accept College Football gamblers from the great state of Alabama.
The Indy 500 will take place this coming Memorial Day Weekend (Sunday) with plenty of betting interest to be had.
Gambling911.com has your Irish 2000 Guineas contenders and predictions for this Saturday's race at Curragh as well as the early odds.