Discover Gambling is the What, How and Where of gambling for the beginner and expert alike. In this section you will learn Where to find the best online gambling deposit bonuses, How to improve your poker skills, What websites are offering dime lines in Major League Baseball, and so on…. This section will be the most comprehensive educational tool for gamblers and you'll only find #DiscoverGambling here at Gambling911.com.
Breaking News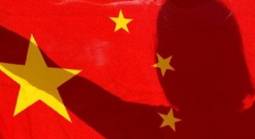 Among those charged are three Australians, including Melbourne-based executive Jason O'Connor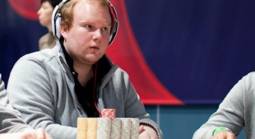 Chris Brammer of England has won the Event #45 of the 2017 World Series of Poker, $5,000 No-Limit Hold'em. He takes home $527,555, besting a field of 505.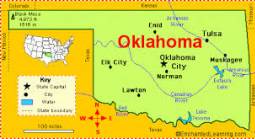 It is easy to find a Pay Per Head bookie outsourcing company willing to support the Oklahoma City area bookie.