Bookies Behaving Badly takes an in depth look at some of the world's seediest and sadistic bookmakers and in this upcoming series of articles Gambling911.com has obtained exclusive audio recordings of phone calls between a LiveSports.ag rep and a disgruntled customer.

For a little background, LiveSports.ag complaints have been mounting on the SportsBookReview.com website for the past two years they've been in business.
Never before though has the betting public been privy to a profane-laced dispute between bookie and player and how some bad bookies can go off the deep handle.
The conversation starts off cordial enough….then this happens. 
"Stop being a f***ing tough guy Brother!  You f***ing f***ing piece of s*** mother f***er.  I'm helping you out over here you little f***."
Listen to this the first of a series of recorded phone calls obtained exclusively by Gambling911.com between LiveSports.ag and a customer who claims to be owed more than $7000 from the book.  NOTE: THIS RECORDING CONTAINS PROFANITIES – SMALL CHILDREN UNDER THE AGE OF 18 SHOULD BE ASKED TO LEAVE THE ROOM – NOT OFFICE OR PUBLIC TRANSPORTATION FRIENDLY
LISTEN TO THE RECORDED PHONE CALL OBTAINED EXCLUSIVELY BY GAMBLING911.COM HERE NOW
- Jagajeet Chiba, Gambling911.com
Be sure to check out these past Bookies Behaving Badly articles below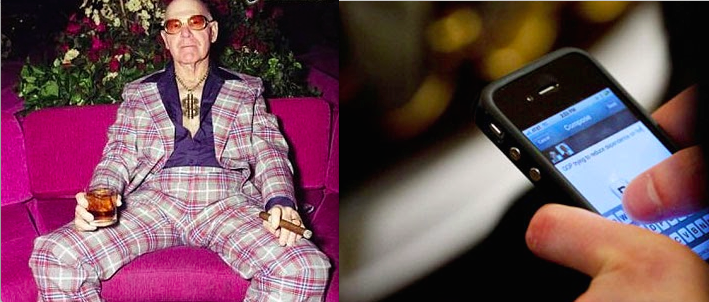 PAST INSTALLMENTS OF THIS SERIES
Bookies Behaving Badly Part 1: Wife Shot 13 Times
Bookies Behaving Badly Part 2: This Cross Dresser Once Feasted on Cocaine
Bookies Behaving Badly Part 3: The Lawsuit Edition
Bookies Behaving Badly Part 4: Pay Mob Protection or End Up as 'Trunk Music'
Bookies Behaving Badly Part 5: Shill Edition
Bookies Behaving Badly Part 6: Mark Del Popolo, Attorney at Flaw
Bookies Behaving Badly Part 7: Al Ross Was Bad, His Son Denny Was Worse
Bookies Behaving Badly Part 8: Rogue Ref's Bookies Almost Brought Down NBA
Bookies Behaving Badly Part 9: Hayden Ware, Conman Turned Convict
Bookies Behaving Badly Part 10: Rich Ciarlante Created the Bonus....And His Demise
Bookies Behaving Badly Part 11: Wu Done It? Forensic Files and the Greek
Bookies Behaving Badly Part 12: How a Blackjack Pro Took Down a Drug Gambling Empire
Bookies Behaving Badly Part 13: The Curious Case of the Clueless Culosi