Regular readers of Gambling911.com have been exposed to the stories of bookies whose wives suddenly turn up dead of unnatural causes (i.e. brutally murdered).


*6 weeks free trial - test drive - best in the biz
*Deposit with Bitcoin - They'll double it!
*Get your own domain, customized website, logo
*Switch in under an hour, earn mrore $$ for doing so
*Odds featured on DonBest.com
*Thousands of betting options daily + live in-play
*Easy and discreet payment options include gift cards
*Walmart gift cards also accepted


Start Earning Money From Your Sheet Here
Circa 1997, 46-year-old Doris Angleton was an absolute stunner, married to a millionaire bookie and residing in the well-to-do Houston suburb of River Oaks.
Her husband, Bob Angleton: He was a bookie who behaved badly.
From the Texas Monthly:
He was the most successful bookmaker in Houston, handling what one police source would later tell the Houston Chronicle was between $20 million and $40 million of sports bets every year. For the nearly fifteen years of their marriage, Angleton and his wife had kept his occupation a secret, telling only their closest friends. He kept a secret office in the back of the house where he lorded over his empire. He kept secret apartments throughout the Galleria area, where his phone clerks recorded the bets called in by his gamblers. To protect himself and his carriage trade clientele, some of whom were Houston's richest and most prominent citizens, Angleton had even developed a secret relationship with members of the Houston Police Department's vice squad.
Scroll Down For More…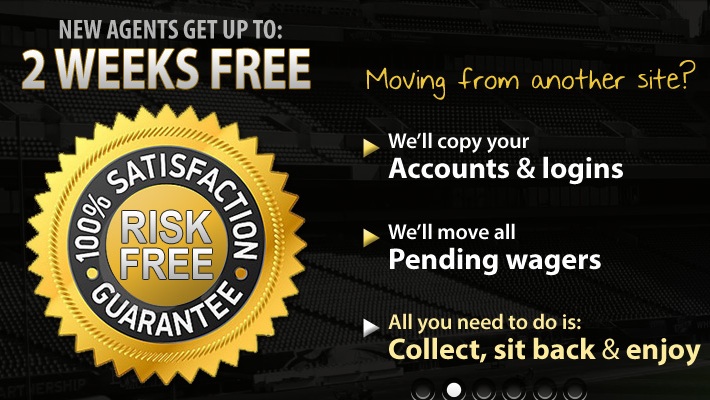 The couple had two twin daughters for whom Bob would end up coaching their softball team. 
One evening, Doris was advised by her husband to go home and retrieve a prized baseball bat supposedly left behind.  Doris did as told.  After all, Bob only purchased the best softball equipment for his girls.
Two hours later, Ms. Angleton was discovered sprawled across the kitchen floor with seven bullet holes lodged in her head, five more in her chest.
It's a story you may have seen on one of those true life crime shows, perhaps "48 Hours".
Who killed Doris Angleton?
Certainly not Bob.  He had an alibi.  Bob was coaching his daughters softball game at the time Doris was murdered in cold blood.
As it turns out, Bob Angleton paid someone to kill his wife….his own brother.
Roger Nicholas Angleton admitted to directly killing his sister-in-law and exonerated his brother before killing himself.  He died after cutting himself in a Houston prison cell more than fifty times with a disposable razor.  An audio tape of the two men allegedly planning the murder was later uncovered.
Mr. Angleton would later be charged with running the illegal sports betting.  He was indicted by the U.S. Department of Justice and jailed.  While awaiting trial, however, Angleton fled to the Netherlands where he was eventually extradited on tax evasion charges.  As part of the extradition agreement, Angleton could not be tried for the murder of his wife and ultimately ended up serving 12 years for tax evasion and passport fraud.
Angleton was released from prison in January of 2012.  He is a free man today.
Watch the video below for the full story.
- Nagesh Rath, Gambling911.com (Original Publication Date March 2016)