What are some of the hottest headlines in the world of poker? Here you will find all the latest juicy stories along with other important news and tournament results. A must read for the poker enthusiast with articles published throughout the day.
Breaking News
Here are today's headlines in the world of gambling and sports betting as they happen - Friday December 6, 2019.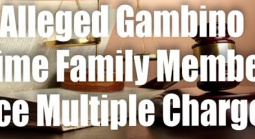 12 alleged Gambino Crime family members face charges of racketeering conspiracy, bribery, loansharking, fraud, obstruction of justice.  One individual is accused of recovering tens of thousands of dollars of a gambling debt on behalf of an Albanian organized crime figure.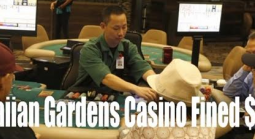 California's second-largest card room is paying state and federal regulators nearly $6 million for misleading gambling regulators and failing to do enough to deter money laundering, the state's attorney general said Thursday.