Breaking News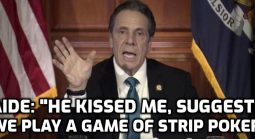 A former aide says New York Governor Andrew Cuomo kissed her, and even suggested a game of strip poker.
Ark Investment boss Cathie Wood told Bloomberg Tuesday evening she remains "very positive on bitcoin," and is "very happy to see a healthy correction here."  This may have helped push the cryptocurrency price above the $51,000 mark overnight.  But there are other factors perhaps.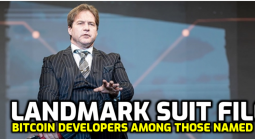 Dr. Craig Wright, an Australian computer scientist who claims to be the inventor of bitcoin, is now suing the developers of BTC, BCH, BCH ABC and BSV over 111,000 stolen Bitcoin, according to an announcement by ONTIER.