Breaking News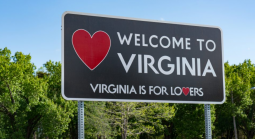 Former Indianapolis Colts punter Pat McAfee Inc. and FanDuel will expand their sports betting and media partnership.
If you are interested in starting your own bookmaking business then the good news is anyone can do it, and you do not even need to have any type of experience in order to be successful at it.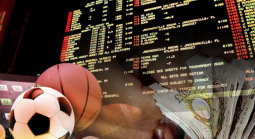 SBC Digital Summit North America is set to provide a valuable forum for sportsbook and casino operators to connect with suppliers and affiliates, thanks to its advanced networking and expo offerings.