Breaking News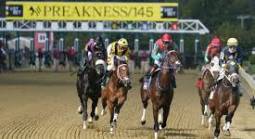 This one is Epicenter's race to lose after finishing 2nd in the Derby. 
And we have your odds on the next cast member to announce their departure after Davidson.
Even with most of the Miami commissioners jumping on board the crypto bandwagon, its Mayor is the only one who has provided his full support for MiamiCoin, and that could prove costly as investors get taken for a ride.