Breaking News
This is hardly the first time Legends Poker Room has made headlines for all the wrong reasons.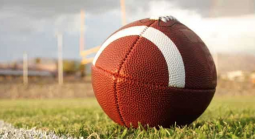 We are exactly three months and eight days away from the kickoff of the 2022 college football season as of May 19.
The money was supposed to be COVID-19 assistance for low-income households in a small Japanese town, but it was mistakenly wired to a bank account of a resident who refused to return it and spent most of it on online gambling, police said.