What are some of the hottest headlines in the world of poker? Here you will find all the latest juicy stories along with other important news and tournament results. A must read for the poker enthusiast with articles published throughout the day.
Breaking News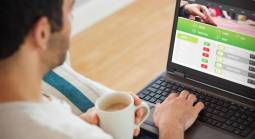 AffiliateInsider offers up five top tips to ensure success for online gambling affiliates.
Following a sharp decline in its price from over $6000 to around $3500 these last five months, Bitcoin was at a one-month high Monday, up nearly 7% on the day to just over $3800.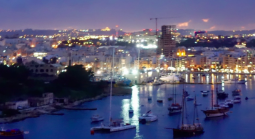 This week, the 'Malta Gaming Authority -MGA' has announced a trio of licensee suspensions for online gambling companies.