What are some of the hottest headlines in the world of poker? Here you will find all the latest juicy stories along with other important news and tournament results. A must read for the poker enthusiast with articles published throughout the day.
Breaking News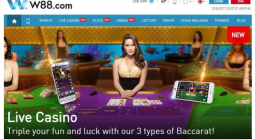 W88 is the oldest dealer in the world. This dealer first appeared on the European market.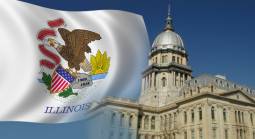 You will not be able to play on Fox Bet from Illinios, at least not yet.  The company has opted not to allow those in Illinois to place wagers until it obtains a license from state regulators.  Currently sites like BetOnline, which are licensed outside the state, are available for real money betting within Illinois (residents and visitors alike can play on the site).
President Donald Trump on Tuesday pardoned Edward DeBartolo Jr., the former San Francisco 49ers owner convicted in a gambling fraud scandal who built one of the most successful NFL teams in the game's history.