"Just look how corrupt our media is! Case closed! Fuckoff," outspoken poker pro Mike "The Mouth" Matusow exclaimed via his Twitter account along with a video that appeared to be addressing the number of deaths thus far from the Russian invasion of the Ukraine.
Just look how corrupt our media is! Case closed! Fuckoff https://t.co/5rOG9RdRrG

— Mike Matusow (@themouthmatusow) March 10, 2022
One of the body bags is blown open by a gust of wind and the body beneathe it pulls the plastic back over as cover.
But it turns out that the real "fake news" was that the accompanying video was NOT from the Russia-Ukraine war.  Instead it was doctored to make it appear as such.  Surprise!
Internet sleuths were quick to find the video's actual origins.
It was from a climate change protest in Vienna, Austria months prior.
The retweeted video demonstrates how someone as smart as the likes of a Mike Matusow can easily be misled to believe something is real when it's not.
The voiceover is from coverage of the current war in Ukraine but is easy to dub as the correspendent has his face covered with a mask.
"The mask got you lol it almost did me too," one of Mike's followers posted.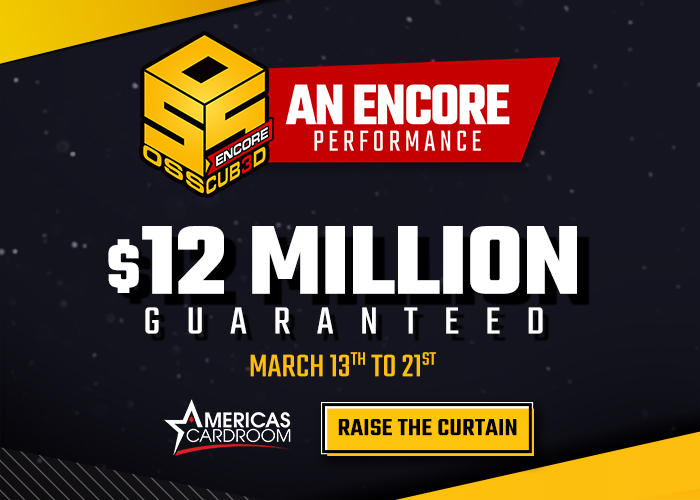 What You Might Have Missed on Gambling911
- Nagesh Rath, Gambling911.com