Analyst Suggests Circumstances Leading to Kyrie Irving Weekend Meltdown Linked to Gambling
Published on:
Apr/20/2022
ESPN insider Adrian Wojnarowski appeared to blame gambling on what transpired between Brooklyn Nets player Kyrie Irving and Boston Celtics fans over the weekend.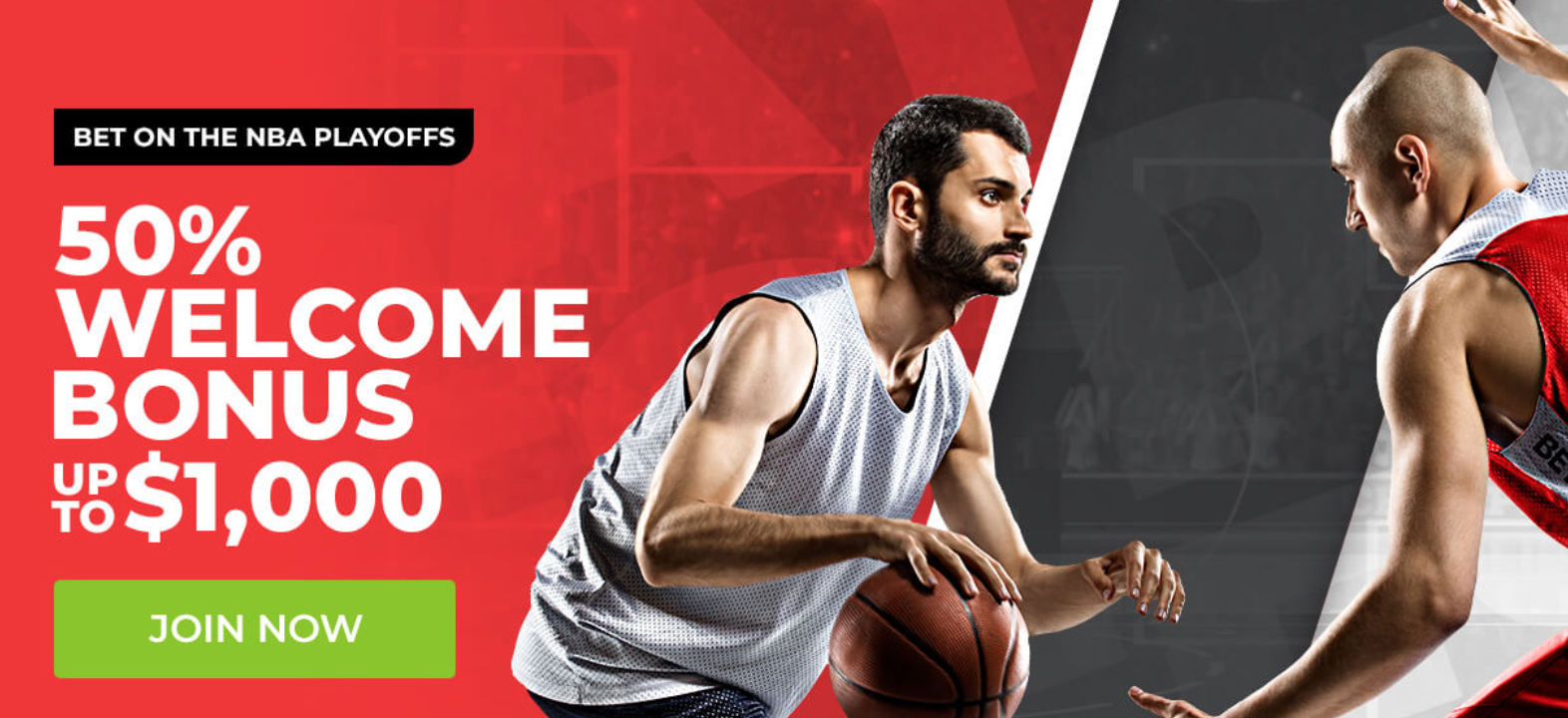 During Game 1 of the NBA Playoffs, Irving gave Celtics fans the middle finger and told another to "suck my d–k".
Wojnarowski went on to offer an intriguing explanation for Irving's crude behaviour.
"As gambling becomes more prevalent in the arena, people gambling on almost everything, and they're drinking, players and organizations – and you talk to them – they already feel it in the arena," Wojnarowski said. "And when people are losing money in real time, and they're pointing to a player on the court and say, 'hey, I bet you to score more points in the second quarter than someone else and I lost,' you're adding an element to that that we're not talking as much about, but is a real factor in this league.
"I think you're going to see more instances of fans being more vitriolic towards players in this league, and it's an issue they're going to have to deal with. But it comes, I think, with the influx of gambling money."
Kyrie flipping off Celtics fans after the jumper pic.twitter.com/jwbIt4kYpP

— Complex Sports (@ComplexSports) April 17, 2022
KYRIE: "When people start yelling p***y & b***h & f**k you & all this stuff, there's only so much you can take as a competitor. We're the ones expected to be docile & be humble & take a humble approach. Nah, f**k that. It's the playoffs." pic.twitter.com/Xignyg9k8U

— Ballislife.com (@Ballislife) April 18, 2022
In other words, fans now have an investment in either players or teams and will take things more personally if a particular player is not performing well as fans could ultimately lose money.
What You May Have Missed on Gambling911.com
- Jagajeet Chiba, Gambling911.com