Will either the Panthers or Texans make a trade for one of high-profile quarterbacks on the trading block?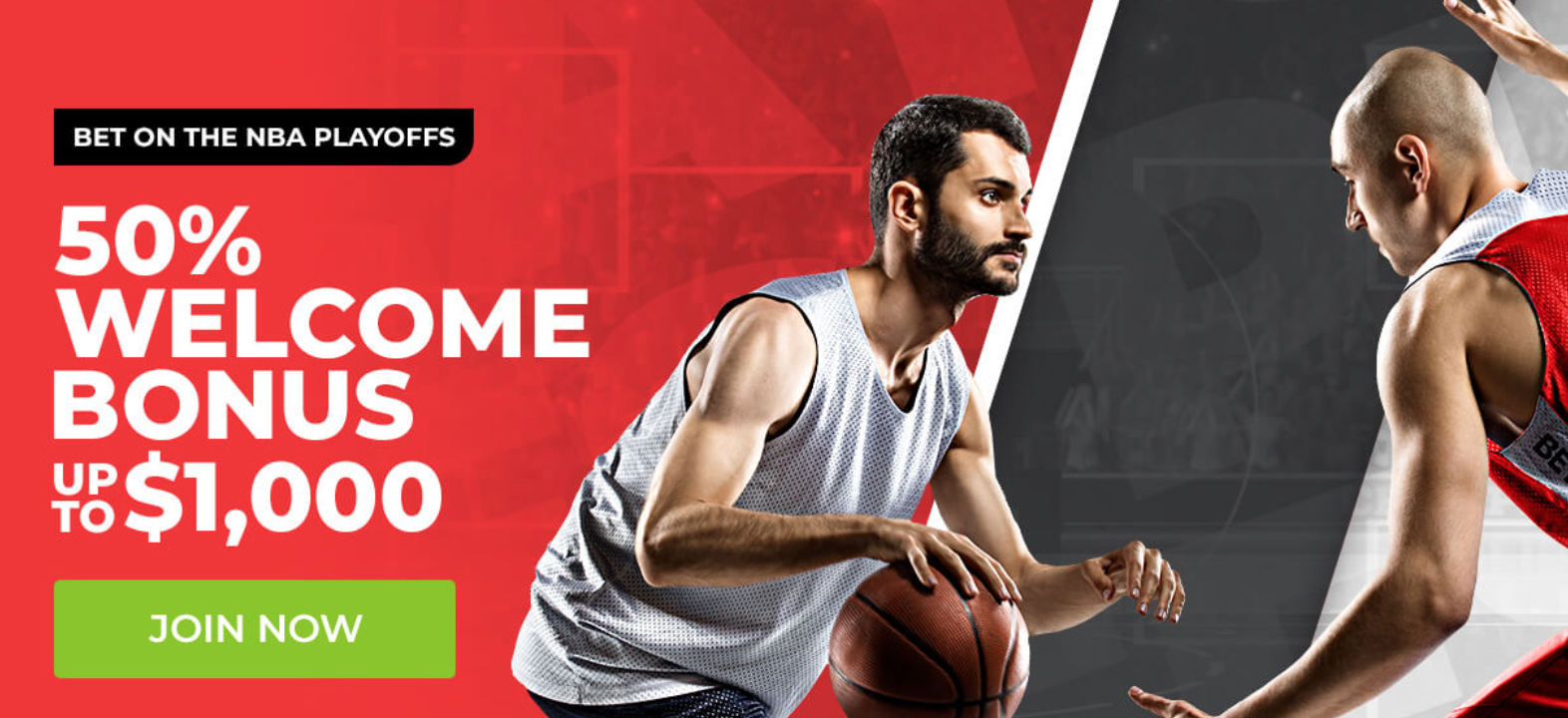 Well, the latest odds suggest those teams are at or near the top of the list in terms of landing either Baker Mayfield or Jimmy Garoppolo this offseason.
Mayfield has been heavily linked to Carolina, and the Panthers are the odds-on favorites at 2-3, or -150, to acquire his services. Houston is second on Mayfield's list, and he is a native Texan having been born and raised in Austin.
For Jimmy G, the Top 3 odds are a bit tighter. The Texans are on top at 2-1, or +200, while the Lions (+250) and Panthers (+275) are second and third, respectively.
Other teams on the lists include the Eagles, Seahawks, Steelers, Falcons, Saints, Bears and Jets.
Odds are subject to change and current odds can be found here.
Baker Mayfield team in Week 1 of 2022 regular season
Panthers          -150
Texans             +250
Lions                +600
Eagles              +750
Seahawks        +900
Steelers           +1200
Falcons            +1400
Saints              +1400
Bears               +1800
Jets                  +2000
Jimmy Garoppolo team in Week 1 of 2022 regular season            
Texans             +200
Lions                +250
Panthers          +275
Eagles              +500
Steelers           +700
Seahawks        +750
Bears               +1200
Saints              +1400
Falcons            +1600
Jets                  +2000