US General Political News
US General Political News
WASHINGTON - Despite a stunning setback in his effort to roll back a ban on Internet gambling, Rep. Barney Frank, D-Mass., says the issue is not going away.

Submitted by Guest on, Jul/14/2008
In an interview with Erin Neff of the Las Vegas Review Journal Republican Presidential candidate, John McCain, made it clear that an all out ban on Internet gambling is a very low priority for his fut
Submitted by Payton on, Jul/04/2008
Breaking News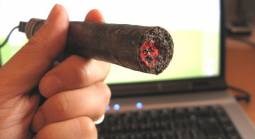 Did you know that there are millions of individuals looking for a bookie that can accommodate all their betting needs?
Jesus Campos, the Mandalay Bay Resort security guard shot by Vegas mass shooter Stephen Paddock, is reportedly in touch with that casino's parent company, MGM Resorts International.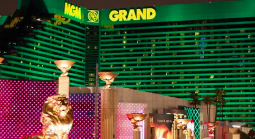 Another professional team is set to move to Sin City after being purchased by casino company