Breaking News
AcePerHead.com is the leading pay per head service focused on helping agents build and grow their online gambling businesses.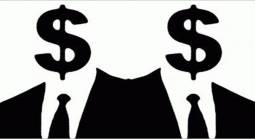 While some companies just require enough capital a good place to set them up, other firms need a lot more.
Poker fans around the world will rejoice over the news that the Cash Game Festival is back.