Australia's Communications Director, Stephen Conroy, has launched an attack on Google after the powerful search engine company came out last week expressing discontent related to national censorshi
Submitted by Alejandro Botticelli on, Mar/30/2010
Gambling911.com special contributor and Former Libertarian Vice Presidential Nominee, Wayne Allyn Root, is slated to appear on Larry King Live Monday night (March 29, 2010) 9 PM ES
Submitted by C Costigan on, Mar/29/2010
In a story widely covered by Gambling911.com and special correspondent Greg Tingle of Media Man Int., Senator Stephen Conroy, who is Australia's acting Com
Submitted by Alejandro Botticelli on, Mar/29/2010
A top Google executive on Wednesday called for new rules to put pressure on governments that filter the Internet, saying the practice was hindering international trade.
Alan Davidson, director of United States public policy for Google, told a joint Congressional panel that the United States should consider witholding development aid for countries that restrict certain Web sites. He said censorship had become more than a human rights issue and was hurting profit for foreign companies that rely on the Internet to reach customers.
Submitted by Guest on, Mar/24/2010
Not to anyone's real surprise, many tech giants and major Australian and global brands are starting to speak out loudly against the Australia's government's proposed internet filter, censorship, an
Submitted by Greg Tingle on, Mar/24/2010
Breaking News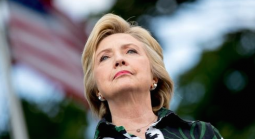 William Hill says Trump bettors can keep winnings, but implies it won't pay those who wagered on Hillary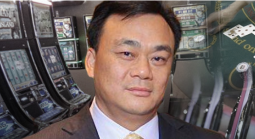 The Philippines Department of Justice has issued a "Be on the Lookout" bulletin for Macau casino tycoon Yin Lok Lam, better known as Jack Lam. The Government has revoked his investor's visa.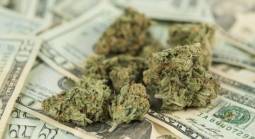 Gambling regulators in Massachusetts are looking into the possible impact of legalized marijuana on the state's emerging casino industry.