In an audio interview with CalvinAyre.com, poker pro Dutch Boyd discussed living with bipolar disorder.
Years ago, the poker community had posed the question: "Is Dutch Boyd mental?"
"I don't know. I haven't had an issue with bipolar for six-years now. I haven't been on any sort of medication. As soon as I stopped doing drugs and cut out that unhealthy part of my life, the bipolar just seemed to disappear. Sometimes I am frightened it will come back and sometimes I think it's creeping up on me.
"A lot of people may be listening to this thinking Dutch is doing fine without his medication so I will stop and I wouldn't recommend that. I would say that if you are bipolar and you are doing drugs to self medicate then it's not a good idea. There was definitely a strong link for me, personally, between my battles with mental illness and drugs. If you remove the drugs do I still have it? Probably. I feel it coming on every now and then and know if I don't get some sleep, remove myself from stimulation or if I let myself stay up for another 24 hours—I am going to end up in another mental hospital."
Listen to the audio interview below.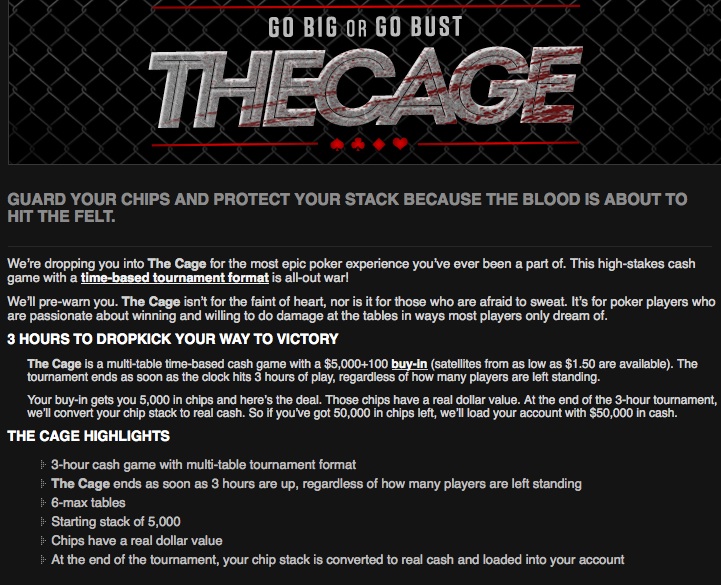 - Ace King, Gambling911.com