Lightning never strikes the same place twice.
Or does it?
Don't tell this to poker pro Mark Randall Flowers, winner of more than $2.1 million in live tournaments to date.
He somehow managed to bubble both the EPT 11 Barcelona Main Event, meaning he was the last person to bust before guaranteed cashes to all those remaining.
But Flowers hardly seemed phased when asked by PokerNews.com how much more pain he could take.
"I've been dealing with bubbles all my life," he said with a smile.  "It's just another chink in the armor."
Watch the video interview below.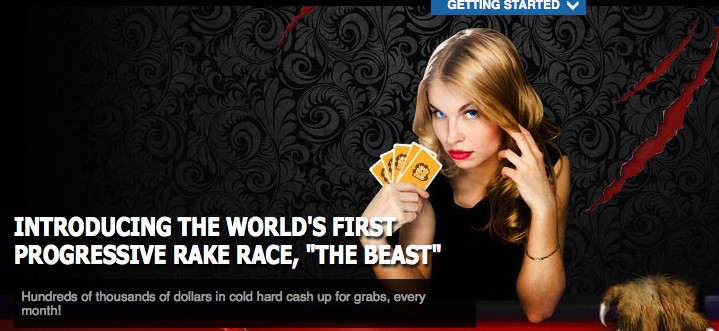 - Nagesh Rath, Gambling911.com