Antonio Esfandiari and Phil Laak appear in a new TV show that debuted on the Discovery Network Wednesday night at 10 pm EDT.
The program focuses on the two pros searching for underground poker games with the premier episode set in New Orleans.
Discovery Channel provides the premise for the series:
Phil Laak and Antonio Esfandiari are two of the most feared and successful players on the poker circuit today. Phil holds a World Poker title, a World Series of Poker bracelet, and owns the world record for the longest time spent playing poker in a single session, lasting 115 hours at the Vegas Bellagio in 2010. Antonio's won two World Poker Tour championships and three World Series of Poker bracelets, including the "Big One for One Drop" in 2012, where he took home the largest cash prize ever awarded at a single poker event - in excess of eighteen million dollars!
"Underground Poker" is one of three poker programs being broadcast Wednesday in what the Discovery Channel is dubbing "All In, All Night".
The night begins with "Hustling the House" at 8 pm EST, a program about how the House has a scientific edge to ensure they never lose.
At 9 pm EST, "Casino Secrets" looks at insiders revealing the hidden world of high rollers. From the true odds of roulette, to the inner workings of a slot machine, the truth is about to come about.
"Underground Poker" was appearing immediately following US President Barack Obama's primetime televised address to the nation. 
Scroll Down to Watch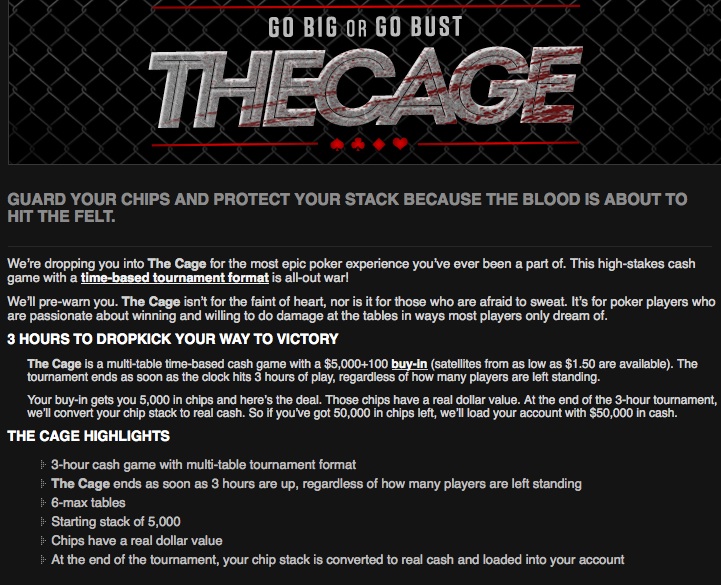 - Nagesh Rath, Gambling911.com