What are some of the hottest headlines in the world of poker? Here you will find all the latest juicy stories along with other important news and tournament results. A must read for the poker enthusiast with articles published throughout the day.
Breaking News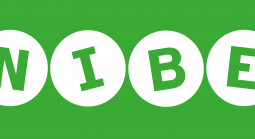 While its parent company entered the New Jersey online gambling market last June, Unibet will be making its debut shortly.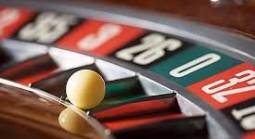 Gambling revenues have dipped at Massachusetts' casinos for another month.
Seahawks had won ten straight against San Francisco prior to Sunday's shock loss