The Internet is "still not above the law," at least in Kentucky, Franklin County Judge Thomas Wingate ruled, denying several motions to dismiss the state's motion to seize 141 gambling We
Submitted by Guest on, Oct/20/2008
CryptoLogic Limited, a leading software developer to the global Internet gaming market, announced today that it is embarking on a focused strategy centred on its highly successful Internet casino b
Submitted by Guest on, Oct/20/2008
Friday it was announced that Google, the world's largest search engine, will allow gambling ads to display alongside organic results within the United Kingdom.
Submitted by Payton on, Oct/20/2008
(Bloomberg) - William Hill Plc, the U.K.'s second- biggest bookmaker, rose the most since a 2002 initial public offer in London trading after saying a slowing economy hasn't hurt business, and expa
Submitted by Guest on, Oct/20/2008
The Australian Hotels Association says lessons on gambling should be taught in schools.
Submitted by Guest on, Oct/19/2008
Sunday was by far one of the best NFL weekends the online bookmakers have seen in quite some time while the public suffered a massacre of sorts.
Submitted by C Costigan on, Oct/19/2008
Breaking News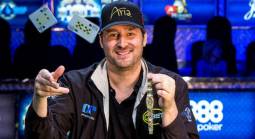 No 15th bracelet for Phil Hellmuth yet at the 2017 World Series of Poker, though he just came very close.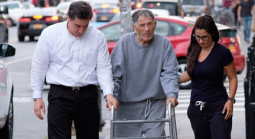 Former Colombo family underboss John (Sonny) Franzese has been released from prison at the ripe old age of 100. It was his first full day of freedom in eight years.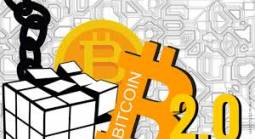 Bitcoin, Ether and other crypto-currencies plunged Monday as veteran investors reportedly took out profits, according to reports.