Spain v. South Africa Confederations Cup betting odds were available at BetUS.com for those living in the U.S. and at Sportingbet.com for those outside the States.  This game was receiving plenty of action (most of which was going towards Spain) in the U.S.
Submitted by Alistair Prescott on, Jun/27/2009
Many Gambling911.com readers in the United States have been emailing us asking what time the USA vs. Brazil Confederations Cup start (the air time).  The answer is:  2 pm EST airing on ESPN.
Submitted by C Costigan on, Jun/27/2009
The oddsmakers gave Team USA practically zero chance to beat Spain in their Wednesday Confederations Cup semi-final.
Submitted by Alistair Prescott on, Jun/24/2009
Breaking News
FanDuel will become authorized gaming operator of the NBA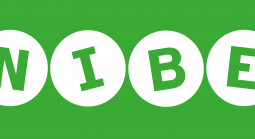 While its parent company entered the New Jersey online gambling market last June, Unibet will be making its debut shortly.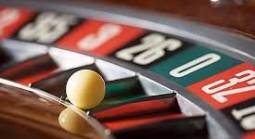 Gambling revenues have dipped at Massachusetts' casinos for another month.