Breaking News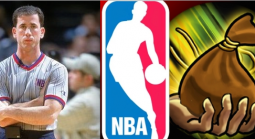 Disgraced former NBA referee Tim Donaghy speaking to Colin Cowherd Wednesday afternoon made a shocking claim that all refs gamble.
Online revenue grew 17 percent year-on-year in the first quarter with sports-specific revenue growing by the same percentage amount.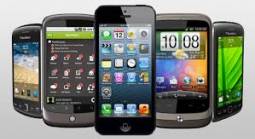 The way we do just about anything these days has radically changed with recent advances in Smartphones and other hand-held mobile technology.