West Flagler Associates, parent company of Magic City Casino, submitted its official response to the Seminole Tribe's emergency motion for a stay in its Florida mobile sports betting case claiming the "irreparable harm" cited by the Seminole Tribe is self-inflicted.  West Flagler Associates noted that the Seminoles continue to take mobile bets even after a federal judge ordered them not to.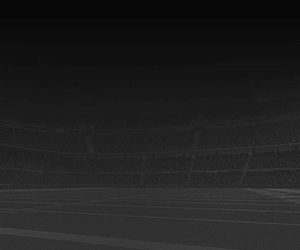 The Seminole Tribe argues if a stay is not granted, it would cause "irreparable harm" to the tribe. The tribe stands to lose "substantial revenue if a stay is not granted pending appeal, including specifically from online sports betting."
Two Pari-mutuels that opposed the Seminole Tribe sports betting agreement with the state of Florida have now accused the Seminoles of "being disingenuous with the court."  They urged the federal appeals court on Tuesday to reject the tribe's request for a stay of a ruling.
In September the Seminoles entered into a compact with the state of Florida giving the tribe sole control over sports wagering for 30 years and required the Seminoles to pay Florida at least $2.5 billion over the first five years.  As part of the new compact, the Seminoles were granted permission by the state to offer mobile sports wagering.
There was one hitch, however.  The Seminoles, along with Disney, had successfully pushed through a ballot initiative two years ago giving voters the power to approve any new gambling expansion in the state.  That initiative passed.
The Seminoles argued that mobile sports betting is not really a form of gambling expansion as the wagers are taking place on servers that are housed on tribal property.  A federal judge ruled otherwise.
The appeals court gave the federal government and plaintiffs in the lawsuit -owners of Magic City Casino in Miami-Dade County, and Bonita Springs Poker Room in Southwest Florida- until noon Tuesday to respond to the Seminoles' emergency motion.
Thhe pari-mutuel operators claimed that the compact is "unambiguously unlawful" while alerting the court to the Seminoles continued operation of the mobile sports betting app.
- Gilbert Horowitz, Gambling911.com