The most difficult aspect of starting your own bookie is finding clientele. Any bookie will tell you that their most valuable asset is their player list, as without players, you're not making money.
*4 weeks free trial
*Starting at $7 per head, 24/7 support
*Pay only for active players
*Live in-play betting on mobile or laptop
*No deposit required - Instant setup
*Live dealer casino or virtual casino
*18 plus years in business serving sports betting public
*70 plus horse tracks
Click here to visit RealBookies
Since new bookies almost always utilize a pay-per-head (PPH) service, you don't need a huge player list to begin your business. In fact, you could start out with just a few of your friends.
However, when you start understanding the business more, you're going to want to grow. We're going to discuss how to start and grow a bookie business throughout the rest of this article.
Ways to Grow Your Bookie Business
    • Word of Mouth: The easiest way to grow your business is through word of mouth. If your first few clients spread the word to their friends, you'll have people coming up to you asking how they can start betting on sports with you. If you run a good bookie, people will find you.
    • Local Marketing: You don't want to distribute flyers around your city for everyone to see, but there are numerous ways to grow your bookie locally. Spend some time at sporting events, bars or even colleges/universities and spark up conversations with prospective clients.
    • Online Marketing: Millions of sports fans enjoy wagering on the events they watch. A lot of people spend countless hours on social media and betting websites/forums. Make sure you get your brand in front of prospective clients and let them know what you can offer them.
Continue reading below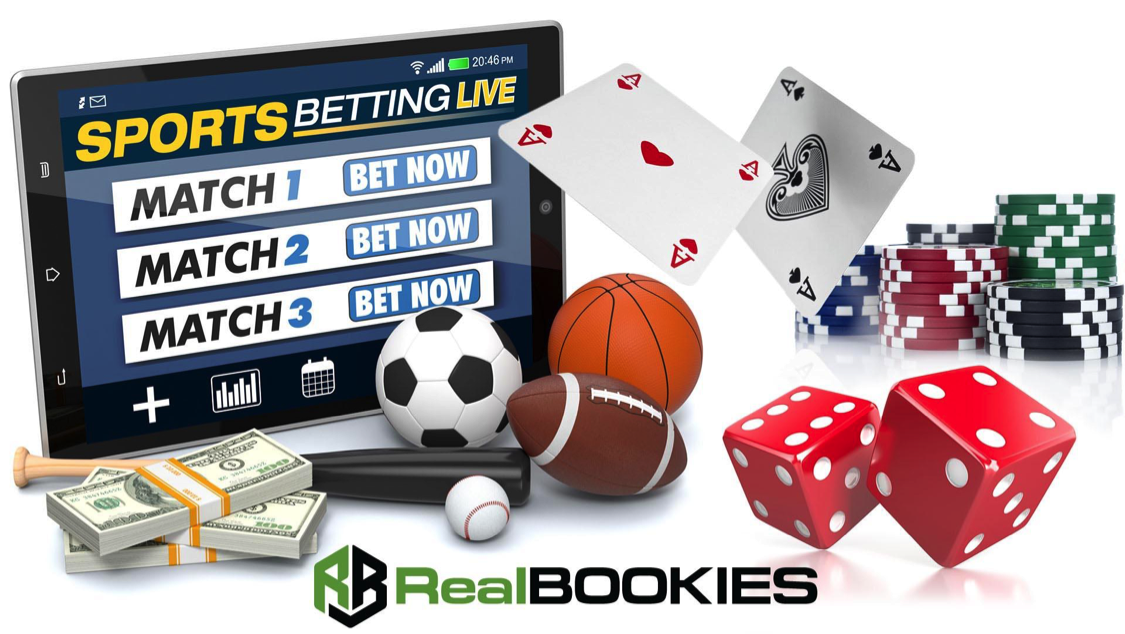 Some online marketing methods are completely free, while others may cost money. You shouldn't be against spending money to make money in this industry. If you can get an advertisement posted to a big betting portal you should. Just make sure you crunch the numbers to determine your ROI.
Apart from marketing your sportsbook, you also need to nurture your business. What I mean when I say that, is ensure the players you already have are happy and find out if they need anything.
Simply staying in contact with your player base is a great way to keep them loyal. They will feel like they matter, which is something the big bookmakers can't offer due to sheer volume.
You should be somewhat flexible as well when running a bookie. For example, if a regular needs an extra week to get you paid or they want some credit for a couple weeks, you should weigh the pros and cons. Sometimes offering a regular an extra week to pay you will keep your players loyal.
As your growing your business, make sure you available through email/phone. Sometimes a player may need to call you with a question and it's important to be readily available. If your players are unable to contact you, they'll likely change to a bookie that is around to provide support.
Growing your player list doesn't happen overnight. It takes lots of marketing and nurturing. Don't get discouraged, continue providing the best customer service and you'll see your numbers grow.
Learn more about Pay Per Head: