Colorado Rockies star third baseman Nolan Arenado recently shared a note with his fans after some comments voicing displeasure.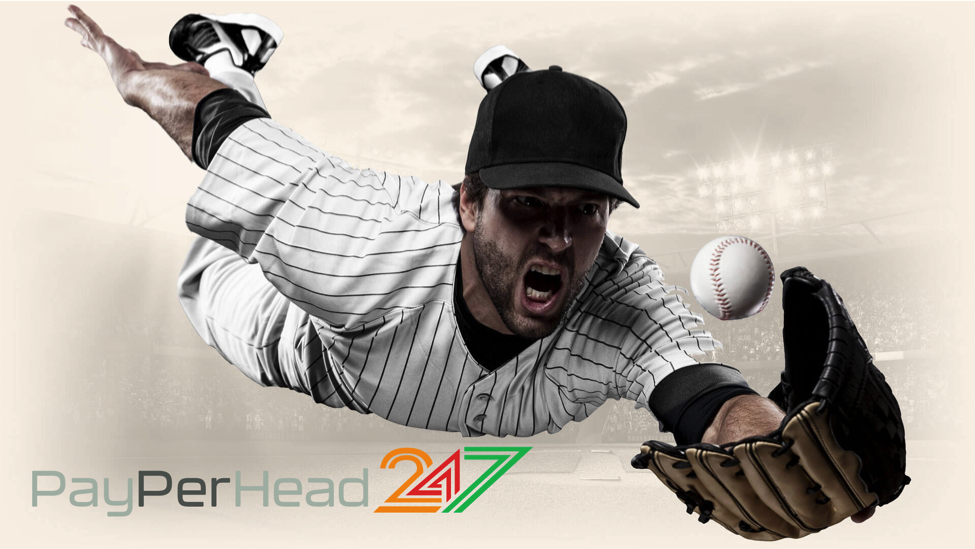 "There has been a lot of stuff going on that nobody knows about and I was reacting to what was said and was out of character for me because I'm very private with my life. The Rockies have been talking to my agent and me this offseason about a number of things that will remain between us. I will not speak on these things anymore. I'm getting ready for the upcoming season. I'm working hard to get better for my teammates and fans."
The Rockies are reportedly looking to trade Arenado because of their payroll concerns and weak farm system.
ESPN's Jeff Passan reported that Arenado is upset with the Rockies' lack of moves in the offseason. Colorado went just 71-91 last season and Arenado feels that they didn't improve their roster enough.
"The disrespect, sources told ESPN, centered on the Rockies' winter of inaction less than a year after the team signed Arenado to an eight-year, $260 million contract extension. When the organization signaled early this offseason that it did not intend to expand its payroll this winter, Arenado expressed betrayal, according to sources, believing Colorado was not doing enough to improve a team coming off a 71-91 season."
The star third baseman hit .315 (185-for-588) with 102 runs, 31 doubles, two triples, 41 home runs, 118 RBI, 62 walks and three stolen bases across 155 games for the Rockies last season.
Most Regular Season Home Runs in 2020
Aaron Judge +900
Pete Alonso +1000
Mike Trout +1100
Ronald Acuna Jr. +1200
Cody Bellinger +1400
Giancarlo Stanton +1400
Joey Gallo +1400
Christian Yelich +1600
Eugenio Suarez +1600
Yordan Alvarez +1600
Nolan Arenado +1800
Gleyber Torres +2000
Matt Olson +2000
Rhys Hoskins +2200
Alex Bregman +2500
Jorge Soler +2500
Bryce Harper +3300
Franmil Reyes +3300
Nelson Cruz +3300
Trevor Story +3300
Vladimir Guerrero Jr. +3300
Eloy Jimenez +4000
Khris Davis +4000
George Springer +5000
JD Martinez +5000
Kris Bryant +5000
Josh Bell +6600
Josh Donaldson +6600