Steelers-Chiefs Betting Odds and Bookie News: KC Undefeated and 5-0 Against Spread
Published on:
Oct/14/2017
Bookies and agents are on high alert as the Kansas City Chiefs attempt to go 6-0 on the season and remain undefeated.  A 6-0 record Against The Spread will result in massive losses for Kansas City area bookmakers.  It is strongly advised that such independent businesses seek out a Pay Per Head site in order to cut losses.

We have the Chiefs -6.5 whereas the official betting line is -3.5.  Pittsburgh's past success against the Chiefs is likely resulting in the line being shaded by a full three points.  
This is the undisputed Game of the Week for Week 6 as Kansas City hopes to stay undefeated against a Steelers squad that was supposed to be vying for an AFC Championship.  Pittsburgh has won five of the last six in this series dating back to 2011. The home team has won four of the last five.  KC was knocked out of the Playoffs at home last season by the Steelers and by only two points so sweet revenge should be on their minds.
The Chiefs injury update, courtesy of ESPN.com:
The Chiefs made a change to their injury report and wide receiver Albert Wilson, who normally would inherit the injured Chris Conley's starting spot, is now listed as questionable for Sunday's game against the Steelers because of a knee injury., The Chiefs had said on Friday that Wilson would play on Sunday.
Scroll Down For Odds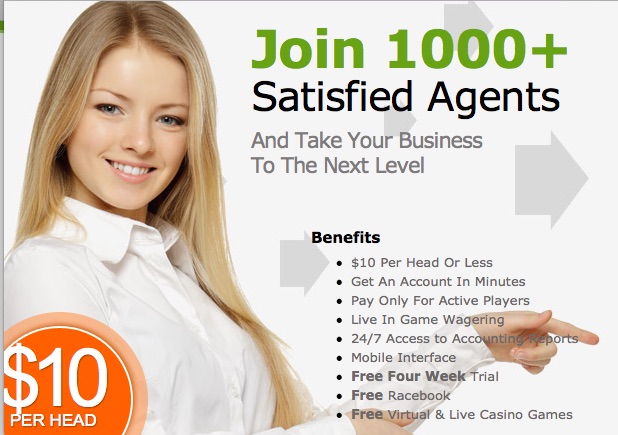 2017 NFL Week 6 Betting Odds
Date Time

#

Team

Spread

Total

Money Line

NFL - Oct 15

10/15/2017

251

CLEVELAND BROWNS

+10-120

o47-110

 

10:00:00

252

HOUSTON TEXANS

-10EV

u47-110

 

10/15/2017

253

NEW ENGLAND PATRIOTS

-10EV

o47-110

 

10:00:00

254

NEW YORK JETS

+10-120

u47-110

 

10/15/2017

255

MIAMI DOLPHINS

+13-110

o45-110

 

10:00:00

256

ATLANTA FALCONS

-13-110

u45-110

 

10/15/2017

257

DETROIT LIONS

+4½-115

o49½-110

+180

10:00:00

258

NEW ORLEANS SAINTS

-4½-105

u49½-110

-220

10/15/2017

259

GREEN BAY PACKERS

-3-120

o45-110

-165

10:00:00

260

MINNESOTA VIKINGS

+3EV

u45-110

+145

10/15/2017

261

CHICAGO BEARS

+6½-105

o38½-110

+230

10:00:00

262

BALTIMORE RAVENS

-6½-115

u38½-110

-270

10/15/2017

263

SAN FRANCISCO 49ERS

+11½-120

o45½-110

 

10:00:00

264

WASHINGTON REDSKINS

-11½EV

u45½-110

 

10/15/2017

265

LOS ANGELES RAMS

+2½-110

o43-110

+115

13:05:00

266

JACKSONVILLE JAGUARS

-2½-110

u43-110

-135

10/15/2017

267

TAMPA BAY BUCCANEERS

-1-110

o46-110

 

13:05:00

268

ARIZONA CARDINALS

+1-110

u46-110

 

10/15/2017

269

PITTSBURGH STEELERS

+3½-110

o47-110

+162

13:25:00

270

KANSAS CITY CHIEFS

-3½-110

u47-110

-192

10/15/2017

271

LOS ANGELES CHARGERS

+3+105

o50-110

+155

13:25:00

272

OAKLAND RAIDERS

-3-125

u50-110

-175

10/15/2017

273

NEW YORK GIANTS

+12½-120

o38½-110

 

17:30:00

274

DENVER BRONCOS

-12½EV

u38½-110

 
- Ean Lamb, Gambling911.com