Breaking News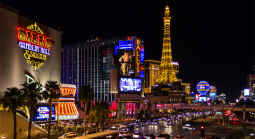 Let's face it, if all casinos were the same, there wouldn't be so many of them.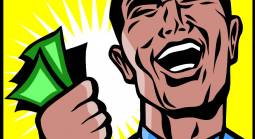 When it comes to casinos or other gambling establishments, you've probably heard the saying "The house always wins".
With the 2018 holiday season upon us, seasonal shoppers jump head first into the gift buying frenzy that marks this popular time of year.