This could be a great time to invest in bitcoin or other cryptocurrencies now that Tax Day has come and gone (well, sort of, as the IRS site crash has resulted in a bit of an extension).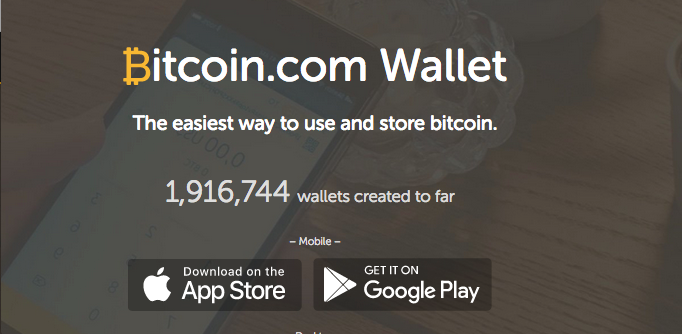 With the tax-selling pressure over for the most part, bitcoin will likely rally again and reach $25, 000 by year's end, so says bitcoin bull Tom Lee of Fundstrat.
Lee says the mass sell-off was likely sparked by investors' need to sell assets.
He expects the IRS to collect about $25 billion this year in realized gains from U.S. households, which he calls a "windfall."
Watch below for more