Breaking News
The world's largest online poker company, PokerStars, alleges that poker pro Gordon Vayo forged documents.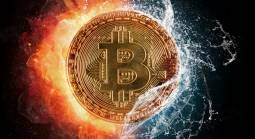 Bitcoin fell below $5000 shortly before Noon Eastern Standard Time Monday, the lowest the cryptocurrency has fallen in over 11 months.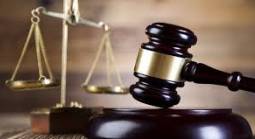 A former top economic development official in Maryland has pleaded guilty to stealing millions of dollars from the public.