There's been a tremendous Bitcoin bump over the past week with the price breaking above the $11000 mark for the first time in two weeks after plunging off its high near $19000 back in December.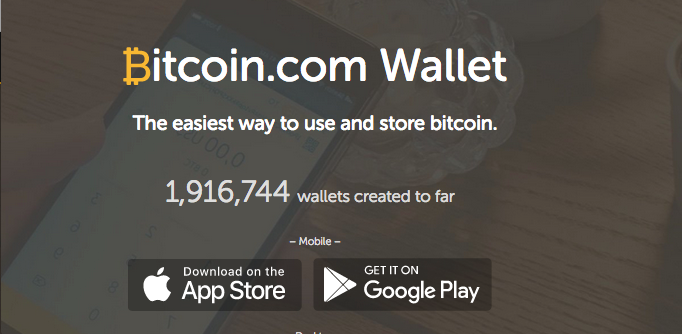 The biggest cryptocurrency rose 11 percent to $11,200 as of 11:51 a.m. in New York Monday morning.
"The future success of cryptocurrencies will largely depend on the coordinated approach of global regulators and policymakers to regulate and enhance market participants' confidence in these instruments," the ratings firm of S&P Global Ratings said in a report published Monday. Among the banks S&P rates, "exposure to cryptocurrencies appears to remain limited."
Watch Below...
- Aaron Goldstein, Gambling911.com