CNBC's Dominic Chu takes a look at the volatility in both equities and cryptocurrencies markets, and which risk scenario could be better for investors.
"So there's not a lot of market history for Bitcoin," Chu says, noting that the cryptocurrency has only been around for 8 or 9 years. 
Chu goes on to explain where you would be now depending on at which period you decided to take a chance on Bitcoin.
Watch Below for More...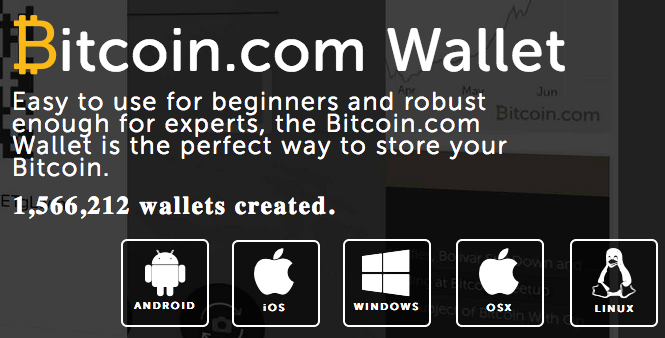 - Aaron Goldstein, Gambling911.com