Ken Nguyen of Coin Republic sits down at puertocrypto.com to talk tokens, ICOs, and SEC concerns.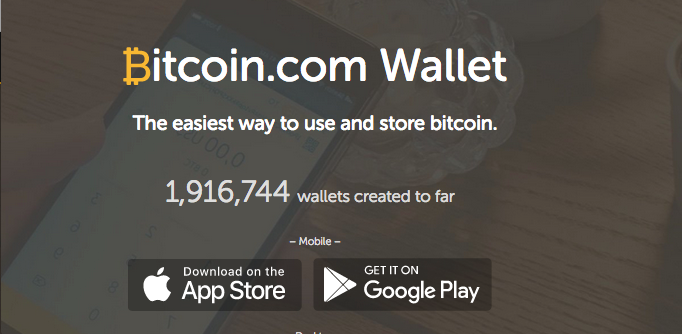 What are the regulations? Where will they be needed?
Chris DeRose and Nguyen talk everything from SAFT, crowdfunding, tax considerations, and all things crypto currency legal, while in the VIP lounge of this recent event having taken place last week.
"If you are looking at a token sale, man, you are a few steps from federal prison if you don't beef up on legal preparation,"Nguyen warns.
DeRose noted the amount of anarchy that has occurred along side the evolution of bitcoin.
"We have these revolutions throughout history that are marked by a crowd, often times a mob, coming into the center of things, disrupting everything and at that point the reconstruction process begins and it seems to me that has been characteristic of bitcoin," DeRose says.  "There is a lot of anarchy there.  There is a lot of disruption there.  And now it is time to build on what I think has been established as a new frontier online. You can't build without some semblance of the frontier boundaries."
DeRose argues that the SEC is the entity that will likely be in charge of controlling cryptocurrencies.
"I think we have seen the tip of the iceberg," Nguyen suggests.  "It goes well beyond the SEC."
Watch Below

- Aaron Goldstein, Gambling911.com