The world's largest cryptocurrency, Bitcoin, dived as low as $9,199.59 Wednesday morning, according to CoinDesk.  This was around 50% off its all time high of $19,783.21 that occurred only one month ago.  Scroll Down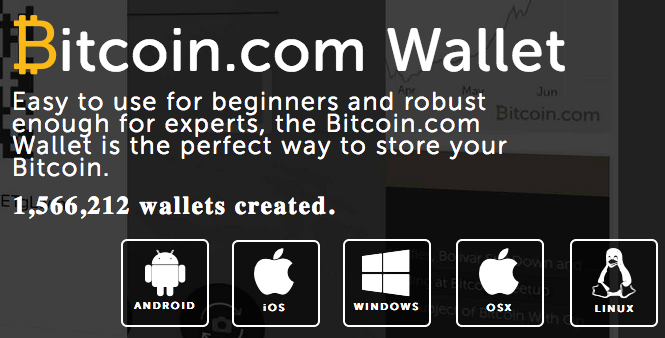 The last time bitcoin fell below the $10,000 mark was November 30.
More than $30 billion was shaved off the cryptocurrency's market value in the last 24 hours.
Bitcoin "ain't dead yet," says Spencer Bogart of Blockchain Capital.
"There's two ways to frame this," he tells CNBC. "We can frame it as 'listen, this is 50% off of its highs" and, to a lot of people, this sounds like a scary story or we can frame it completely differently and talk about how Bitcoin is up 100X or 1000 percent from a year ago."
Watch Below
Bitcoin is 'definitely not dead,' says one analyst from CNBC.
- Aaron Goldstein, Gambling911.com