A milestone was reached over the weekend after the determination that only 4.2 million Bitcoin tokens are left to be mined meaning that the cryptocurrency is only 20 percent away from reaching its hardwired 21 million token limit.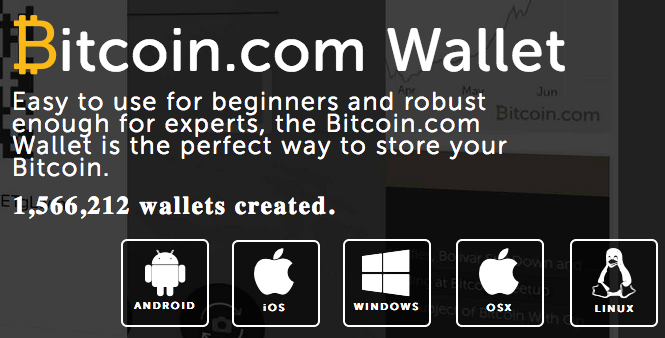 Written directly into the bitcoin protocol, there is a 21 million limit on how many tokens can ever exist at any one point in time.
Miners currently receive a 12.5 BTC reward for every block that they mine.
Scarcity arguably creates demand, which in turns makes the coins more valuable, CoinTelegraph.com notes.
CommerceBlock CEO Nicholas Gregory stated last month that once the limit is reached, Bitcoin will be able to sustain itself through transaction costs and fees.
"I'm not sure of an exact date, but essentially when the cap comes to an end it should be the transaction fees that will still keep the miners from mining and at the moment the fees are quite high anyway.
"I think bitcoin miners earn a large percentage of the money from the fees anyway, so it's not rally seen as a problem."
Not to worry, at least if you are a short-term investor. Some have suggested that miners are a few decades from reaching the cap.  Though Bitcoin is relatively new and 80% is certainly a large number, it is becoming more difficult to mine.
Bitcoin News revealed the following:
In addition to the difficulty in accessibility miners themselves are going to have to up their processing power constantly. In two years or less depending on hashrate speed, the next miner reward halving is approaching. This means instead of miners getting 12.5 BTC for every block they mine they will get 6.25 BTC in two years time. This network consensus agreement of a halving every four years will make bitcoins more difficult to obtain even for the large warehouses all over the world filled with data processors. Every one of them and ASIC technology itself will have to progress for mining operations to continue profiting. Of course, the price per bitcoin should also be higher than the cost to mine the currency as well.
Aaron Goldstein, Gambling911.com